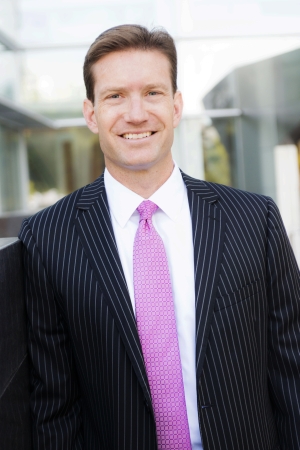 PERSONAL SERVICE MATTERS
When you hire me, you'll get me - not an intern or a young associate. I will represent you every time we go to court, every time I talk to a prosecutor, every time I talk to a judge.Your case will be handled by me - the person you hired.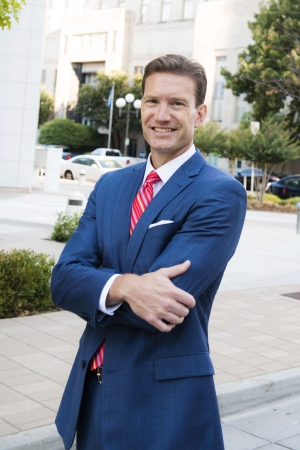 EXPERIENCE MATTERS
12 years practicing criminal defense in both State and Federal court. Former Public Defender handling thousands of criminal cases ranging from misdemeanors to murder. Previous law firm handled hundreds of high-profile, highly publicized criminal cases in both Federal and State court.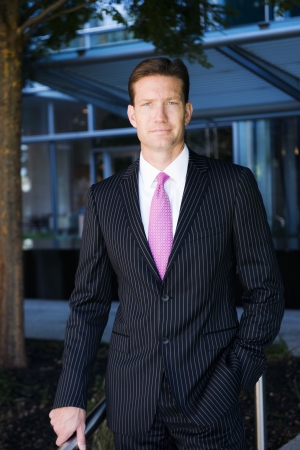 RELATIONSHIPS MATTER
It starts with you. Providing you the individual attention you deserve. In the 10 years I have worked in this arena, I've built the relationships needed to understand the audience and subtle, unique aspects to effectively and creatively assist you with your case.